Bar Cecil
Identity System
Bar Cecil is a bar & bistro in Palm Springs, CA that was conceived as a love letter to the life and work of Cecil Beaton, an artist, aesthete and provocateur who helped define rebellious couture throughout much of the 20th century. We were asked to create the identity system that would set the mood and ultimately weave throughout the entire dinging experience.
Brand Identity, Art Direction
We created a design system that was born from the same whimsey and character of the artwork of Beaton himself. A series of hand drawn lettering and illustration and bold color became the foundation of their visual identity.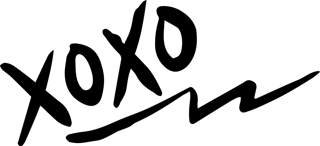 We absolutely loved working with the whole Bar Cecil team and seeing how they were able to take the brand identity and extend it in so many ways. Every detail was considered and it was all done in the name of creating a sense of elegance and hospitality.
Recognition
Elevation Creative Agency, Photography