PepsiCo
Starry
Aimed at a generation of irreverent optimists, Starry burst on the scene in early 2023 looking to become a challenger in the lemon-lime category. We worked with the Starry team at PepsiCo to build out the brand's visual language into something energetic, offbeat, and not afraid to embrace the weird.
We then translated this visual language into a custom digital experience that could embrace the unconventional attitude of the brand and build a framework for how they show up on the rest of their digital channels.
Brand Identity, Art Direction, UI/UX Design, Front-End Development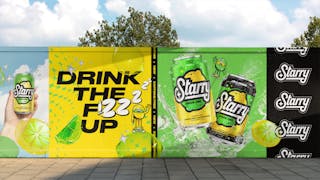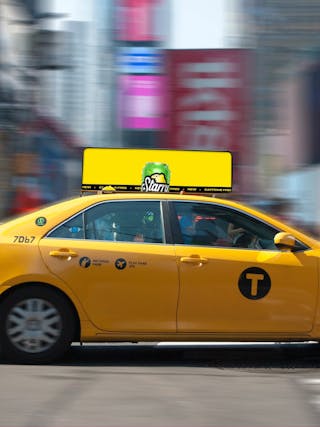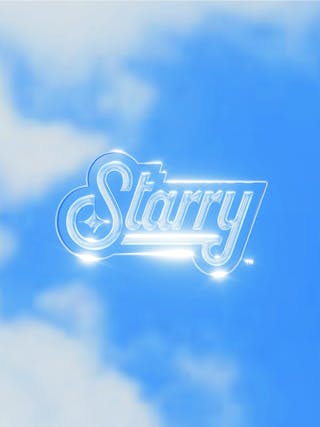 Bursting with Personality
Inspired by everything from Y2K to sport and comic cultures the brand captures the nostalgia for good feelings of the past and combines it with the excitement for the future. With crisp color, a suite of 3D objects, an expressive type system, and more, we worked with the Starry team to develop a visual system and photo direction that feels bold and fresh with a touch of whimsy to appeal to their younger generation of consumers.
Alongside their web presence we also helped the team extend this system to a variety of out of home experiences at launch, including activation during NBA All-Star Weekend.