Mike Kelley Foundation for the Arts
Website
Mike Kelley was one of the most influential and fearless artists of our time. Kelley's work, spanning across a broad range of genres and style, was irreverent and subversive, yet deeply insightful. His projects challenged the American class structure, reinterpreted pop culture and sparked youthful rebellion.
Art Direction, Web Design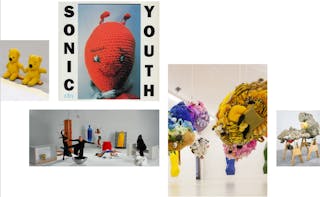 In 2007 Kelley created the Mike Kelley Foundation for the Arts with a goal of providing financial support and endowments for innovative art projects. Today, MKFA continues to expand on his philanthropic vision through its annual Artists Project Grant initiative, while also fostering a deep understanding of Kelley's life and creative achievements through educational initiatives.
The Mike Kelley Foundation for the Arts approached Mega to refresh their identity and create a multifaceted digital destination that would provide an appropriate stage for Kelley's dynamic work and legacy, while also serving as a platform for the Foundation and its philanthropic efforts.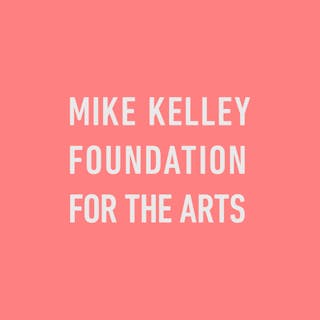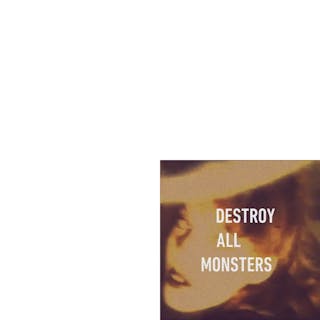 Visitors to the MKFA site are a diverse group of enthusiasts, scholars, artists, and Foundation staff. More than just a showcase for the artist's work, the site also serves as a functional arm of the Foundation itself, where students can learn about available grants, and where awardees of its MKFA Artists Project Grant Initiative are highlighted.
The digital experience is a dynamic platform that serves a wide range of users.
BRANDING MKFA
Adaptability and simplicity were emphasized during the creation of the MKFA identity system. The mark and the visual language needed to flex to serve a variety of communications, while remaining restrained enough that it could compliment the artist's work without competing with it.
The toolkit utilizes a modular type system that allows for application across multiple digital and physical touchpoints, while bringing a bit of Mike Kelley's irreverent vision into the mix in the form of an off-beat color palette and accent patterns.